How to Display Lady Shoe for Store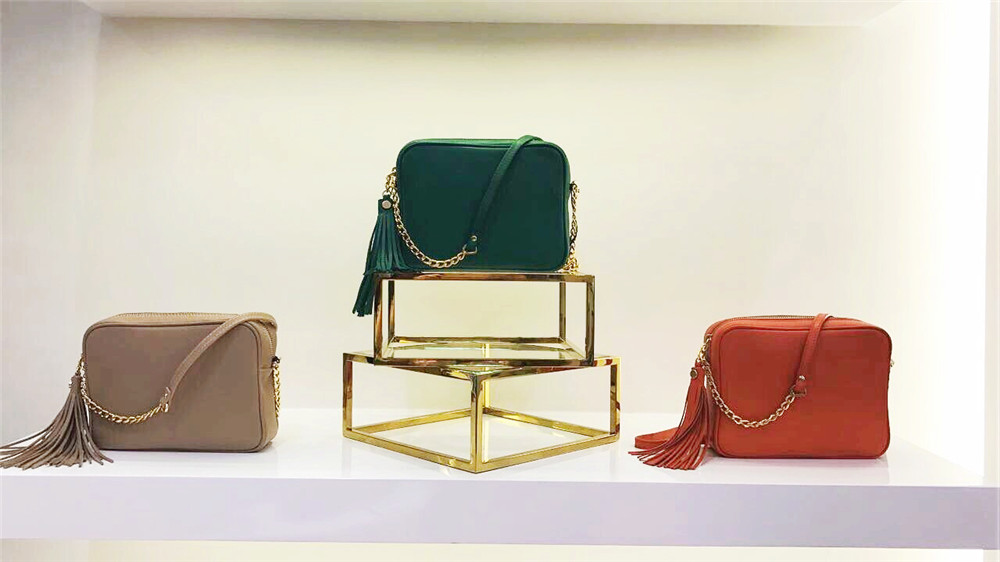 1. Choose the surface and material can clean easily.
2. Choose same style as you store
3. Choose can display you logo
4. Choose multifunctional display
5. The most important, choose the display can catch the eye.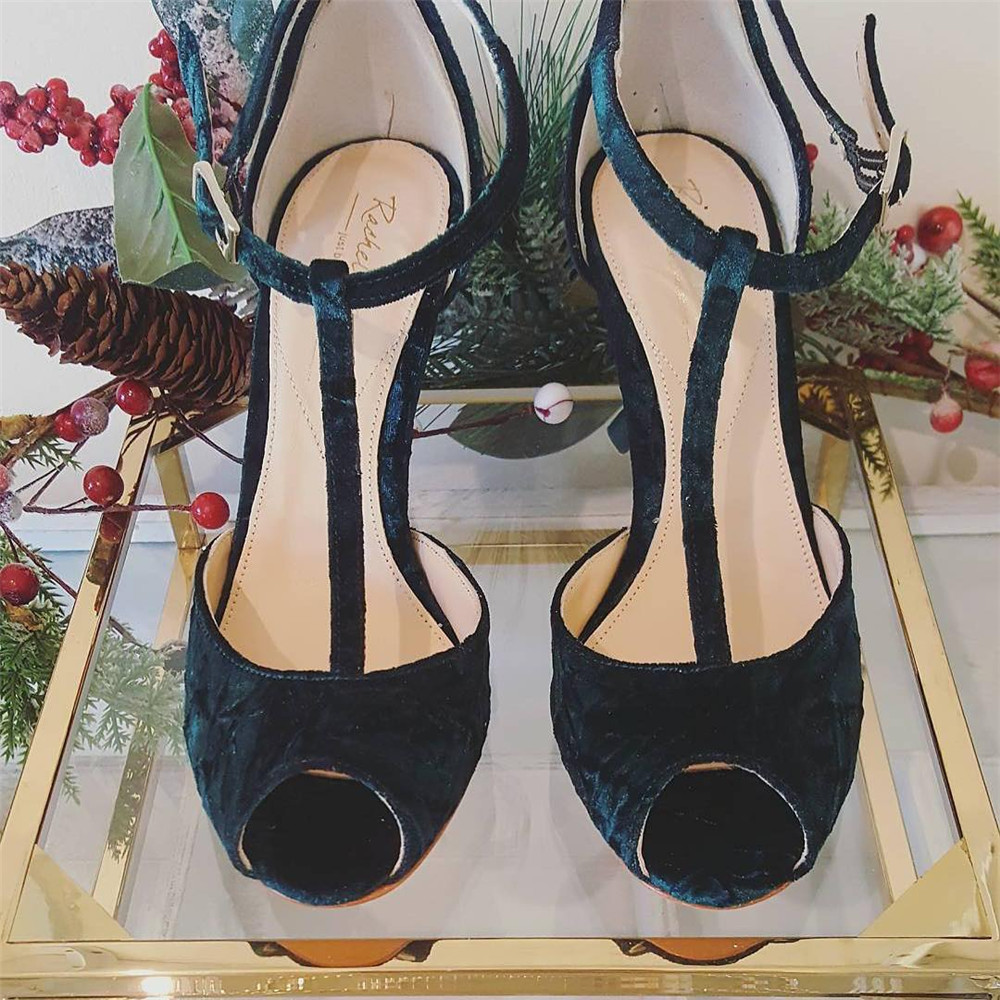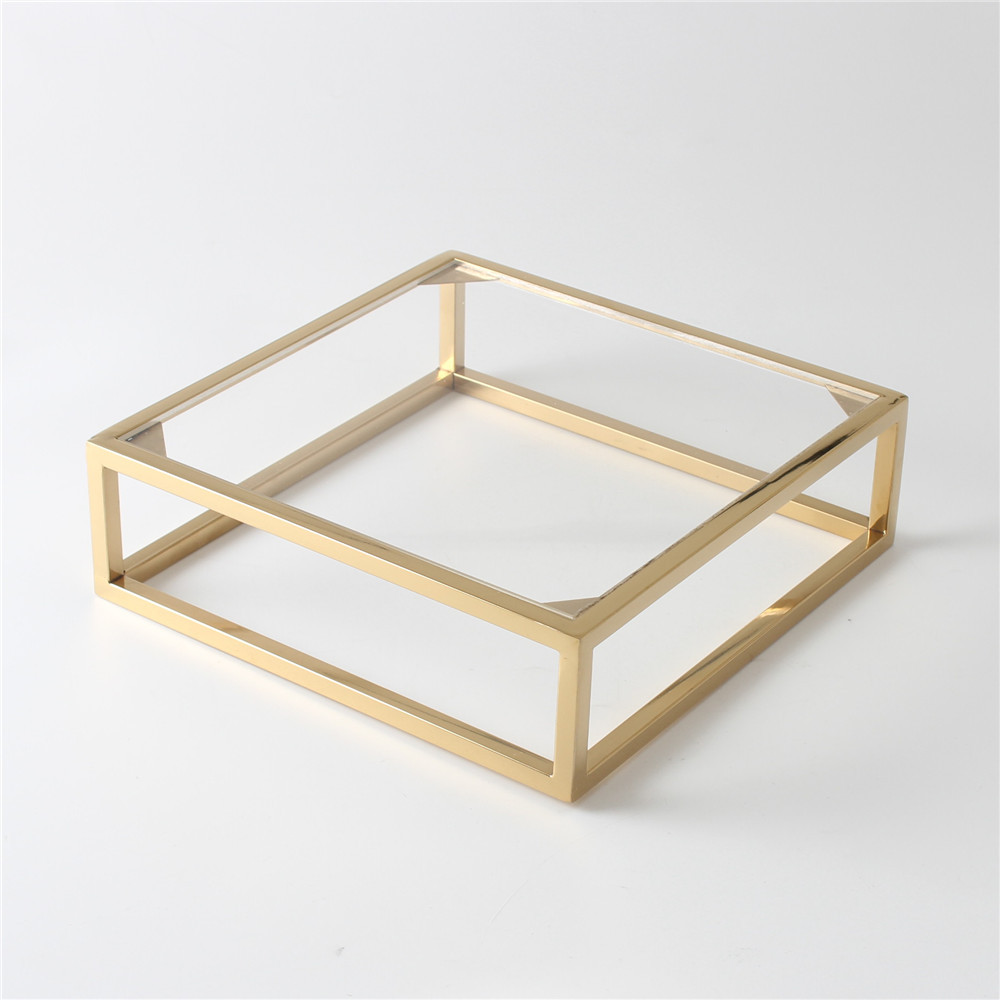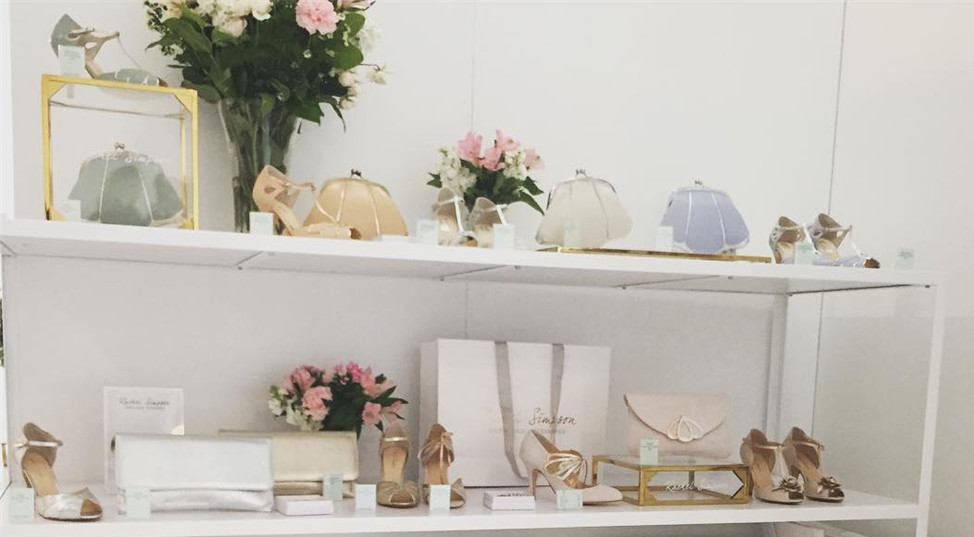 We are a professional manufacturer and Supplier of store display. and We can provide best shoe display stand for your store.